A wonderful New Year gift for Marathi Movie Lovers
As the plans to welcome New Year are going on, Marathi movies and their follower's expectations have been increased. Five big movies are releasing in the first month of New Year. All five are stronger than other and have something unique & powerful in it. It will surely make marathi viewer fresh, to start the New Year.
Based on Dr. Aanand Yadav's novel the most popular 'Natarang' is coming to meet people on 1st Jan. Natarang stars Atul Kulkarni(Rang de Basanti, Yeh Mera India, Chandni Bar) in the lead role. The movie has a background of 70's era. It's the story of a young man named Guna who leaves family, friends, house for Tamasha(Marathi Folk). He wishes to act as King in Tamasha but lefts as a Nacha(The one who dances and entertains the viewers). The story describes the situation difficult through which he follows.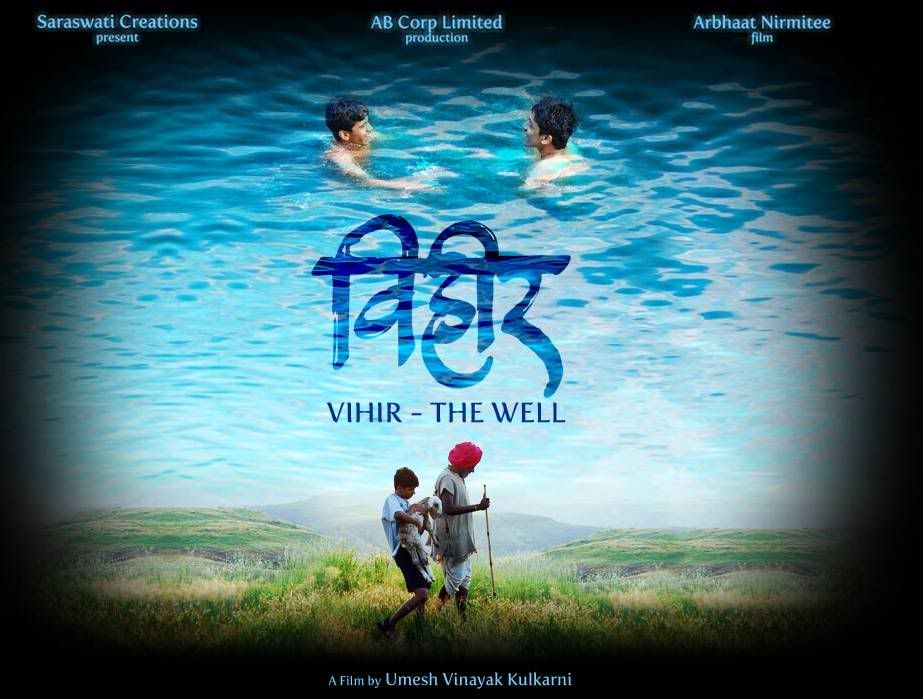 One next is from the diretor of 'Valu', Umesh Kulkarni. He is coming with Amitabh Bachhan Corporation's 'Vihir – The Well'. This one also releases on 1st Jan. It's the story of two cousin brothers who fight to find their identity.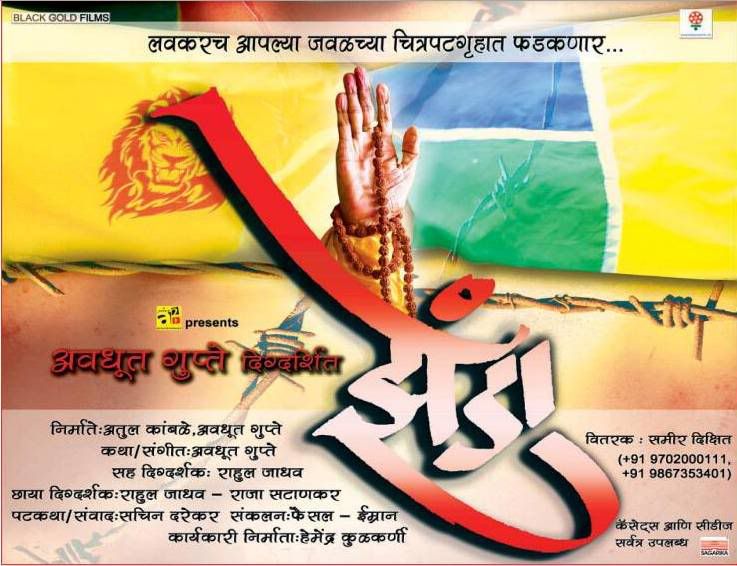 The movie based on politics from Thakarey family 'Zenda' is the next in the queue. Its directed by music director Avadhoot Gupte(The Music director of Aika Dajiba). This will be releasing on 8th Jan.
The director who brought marathi movies back to multiplexes, Mahesh Manjrekar with his great hit 'Me Shivaji Raje Bhosale Boltoy', is coming back with movie' Shikshanacha Aaicha Gho' Though this one too is going to release in Jan its date is not yet fixed. He has shown a politics and corruption that is corrupting the education system.
'Harish Chandrachi Factory', based on Dadasaheb Phalke's effort taken to makea movie will be releasing on 22nd Jan. It has already shown at international feltivals and had received appreciation from all around.
In short its going to be a greatest gift for marathi movie lovers.
---
Like it on Facebook, Tweet it or share this article on other bookmarking websites.